Notice of day-trip bathing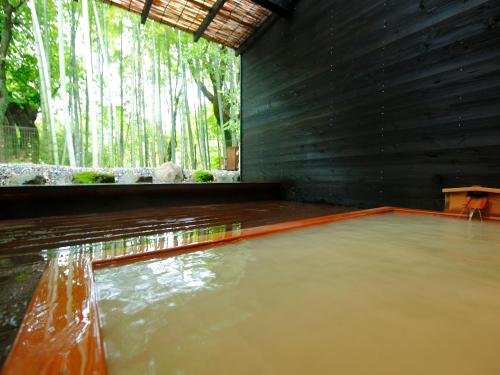 Due to Typhoon No. 19, the hot spring that was stopped has been restored.
I apologize for the inconvenience.
Day bathing on December 2, 3, 4 and 5 is closed due to construction in the building.
It will be open from 10:30 on the 6th (Friday).
Thank you very much.